Classic Strap Bypass Barn Door Hardware Kit, Brushed Nickel Finish
Sale price
$264.00
Regular price
$322.00
Unit price
per
Not sure what track length you need?

Expert Advice
Get the right advice from barn door specialists

Shop Risk Free
Free returns on hardware & accessories

Do Good
We have 3 trees planted for each hardware kit sold

Here to Help
We're available to help you from 9am - 5pm, weekdays on phone, chat & email
Classic Strap Bypass Barn Door Hardware Kit by Dusty's Rustic Rolling Doors
With its traditional hanger style, the Classic Strap Bypass Barn Door Hardware Kit goes well with almost any style of sliding door.  A bypass installation uses 2 rolling doors and 2 tracks instead of one. The track is cantilevered in front of the first track, so that the doors roll in front and behind of each other. Bypass kits are typically used when there is insufficient wall space to the right and/or the left of the wall opening.

2 Doors
Standard configuration. Two tracks, one door on each track. Both doors stack flush on top of each other when pushed to the open position

3 Doors
A third door is added to the standard configuration. Two doors on the inside track and the 3rd door on the outside track. The two doors on the inside track do not bypass each other

4 Doors
Two doors on each track. The two outer doors overlap the inner doors when in the closed position. The front doors sit flush in front of the back doors when in the open position. Typically used for wide doorways or for dividing rooms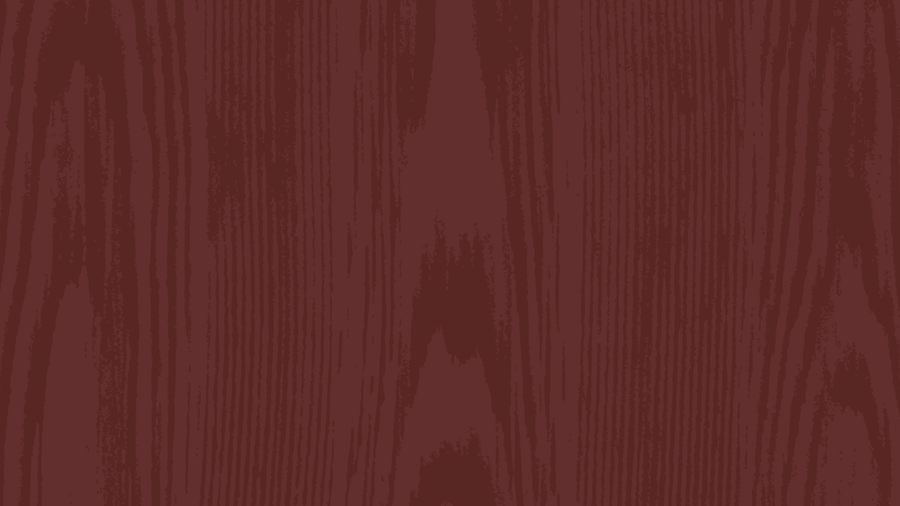 Classic Strap Bypass Barn Door Hardware Kit, Brushed Nickel Finish
Thank you for the 4 star review Jim!