Top Mount Bypass Barn Door Hardware Kit
Sale price
$240.00
Regular price
$267.00
Unit price
per
Not sure what track length you need?

Expert Advice
Get the right advice from barn door specialists

Shop Risk Free
Free returns on hardware & accessories

Do Good
We have 3 trees planted for each hardware kit sold

Here to Help
We're available to help you from 9am - 5pm, weekdays on phone, chat & email
"My bypass barn door hardware arrived promptly and was easy to install. I appreciate your great customer service also."
– Annette H.
Top Mount Barn Door Hardware Kit by Dusty's Rustic Rolling Doors
Use the Top Mount Bypass Barn Door Hardware Kit when there is insufficient room to the right and/or left of your doorway. With double tracks, the second track is cantilevered in front of the first track, so the doors roll in front and behind of each other. Doors can be "stacked" in the open position to maximize accessible space in your doorway. The top-mount design keeps the focus on your doors and not the hardware. This kit is perfect for the bedroom, bathroom, closet or pantry. 

2 Doors
Standard configuration. Two tracks, one door on each track. Both doors stack flush on top of each other when pushed to the open position

3 Doors
A third door is added to the standard configuration. Two doors on the inside track and the 3rd door on the outside track. The two doors on the inside track do not bypass each other

4 Doors
Two doors on each track. The two outer doors overlap the inner doors when in the closed position. The front doors sit flush in front of the back doors when in the open position. Typically used for wide doorways or for dividing rooms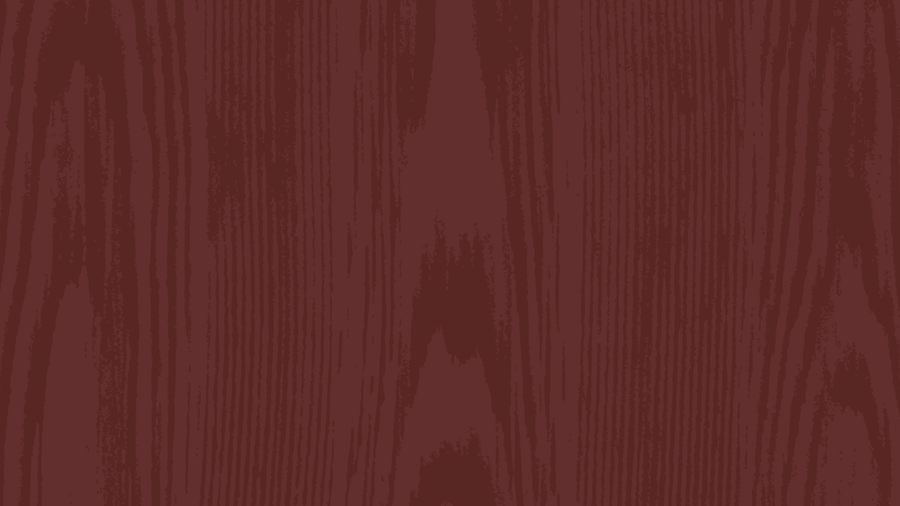 Great Customer Service
The team helped at every step of the process. Really appreciate the attention to detail and efficiency of processing/shipping the order.
Thank you for the 5 stars Jeff! We were happy to have helped out with the whole process. Let us know if ever you need help with a new project and we'll do our best to answer all your inquires.
New doors
Very easy to put up our custom made door using your hardware, thanks!
Thank you for the 5 stars Ryan! We are happy to hear that your custom doors worked well with our hardware kit.
Beautiful Product
The best part about Rustic is that they have great customer service. Their products are of high quality and very durable. I've used them for multiple projects and have always been happy with my service. Thank you.
It's always a pleasure doing business with you Molly! Thank you for the review and your continuous patronage, we hope to do more business with you in the future.
Perfect solution for non-standard size vintage doors with offset glass panels
I'm using vintage French barn doors in a client remodel. Because they are old and handmade so not perfectly standardized, and because the glass is offset to the side of the door (not centered), I was not able to use the regular hardware. The guys at Rustic Rolling helped me determine that the top mount option would be the perfect solution, and helped determine the right size track using my specific project specs. Very helpful! I could buy online with assurance I was getting exactly the right items. Definitely recommend! Reach out to customer service in advance if you have purchase questions. Also, the spec sheets are very detailed and easy to read. Shipping is prompt. Good experience on every level.
It was a pleasure corresponding with you, our team was happy to have helped you with your purchase! We look forward to your future projects and we would also love to see how your build turned out :)
Awesome
Install was very easy! Look and work great!
Sounds good Ronald, thank you for leaving us with a 5 star review!