Spoke Wheel Single-Track Bypass Barn Door Hardware Kit
Sale price
$210.00
Regular price
$276.00
Unit price
per
Not sure what track length you need?

Expert Advice
Get the right advice from barn door specialists

Shop Risk Free
Free returns on hardware & accessories

Do Good
We have 3 trees planted for each hardware kit sold

Here to Help
We're available to help you from 9am - 5pm, weekdays on phone, chat & email
Single-Track Bypass Barn Door Hardware Kit by Dusty's Rustic Rolling Doors
The Single-Track Bypass Barn Door Hardware kit is great for tight spaces where there is insufficient room on the sides of your opening for a traditional bi-part system.  With a single track, the bypassing door is held in front of the inner door by bent hangers, which allow the doors to be "stacked" when in the open position. The hangers overlap so both doors are always connected and have some overlap between them.  The oversize Spoke Wheel hangers give that amazing rustic look that will transport your home back to the 1800's. Perfect for the bathroom, bedroom, den, closet, pantry or laundry room. 

2 Doors
Standard configuration. When pushed to the open position both doors stack on top of each other, but are slightly off-set

3 Doors
A third door is added to the standard configuration. Two doors on the inside track and the 3rd door on top of the other door using offset hangers. The two doors using straight rollers do not bypass each other

4 Doors
Four doors on the track. The two outer doors overlap the using offset hangers. The front doors sit in front of the back doors when in the open position. Typically used for wide doorways or for dividing rooms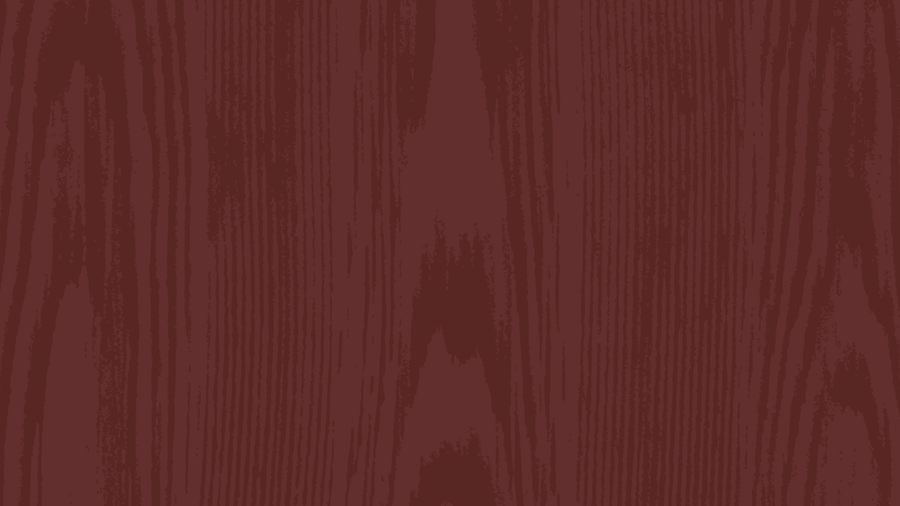 Missing parts
My order was missing the actuators
Hi Roger, we're sorry to hear that there was missing components in your order. We received your message during the weekend and we sent out the missing parts as soon as possible when business resumed on Monday. We apologize for the inconvenience this has caused you and we hope that the build turned out well for you.