Classic Strap Bypass Barn Door Hardware Kit
Sale price
$240.00
Regular price
$264.00
Unit price
per
Not sure what track length you need?

Expert Advice
Get the right advice from barn door specialists

Shop Risk Free
Free returns on hardware & accessories

Do Good
We have 3 trees planted for each hardware kit sold

Here to Help
We're available to help you from 9am - 5pm, weekdays on phone, chat & email
"When I ordered the hardware it shipped the same day and was here within a week. Everything was here that I had ordered and it was easy to install. They even followed up to make sure everything was received to my satisfaction. Definitely will order from here again. Great company to work with."
– Toni D.
Classic Strap Bypass Barn Door Hardware Kit by Dusty's Rustic Rolling Doors
With its traditional hanger style, the Classic Strap Bypass Barn Door Hardware Kit goes well with almost any style of sliding door.  A bypass kit uses two rolling doors and two tracks instead of one. The outside track is cantilevered in front of the first track so that the doors roll in front and behind each other. Bypass kits are typically used when there is insufficient wall space to the right and/or the left of the wall opening. This is a barn door hardware kit and does not include doors. We do sell barn doors and they can be found on the Barn Door Collection Page.

2 Doors
Standard configuration. Two tracks, one door on each track. Both doors stack flush on top of each other when pushed to the open position

3 Doors
A third door is added to the standard configuration. Two doors on the inside track and the 3rd door on the outside track. The two doors on the inside track do not bypass each other

4 Doors
Two doors on each track. The two outer doors overlap the inner doors when in the closed position. The front doors sit flush in front of the back doors when in the open position. Typically used for wide doorways or for dividing rooms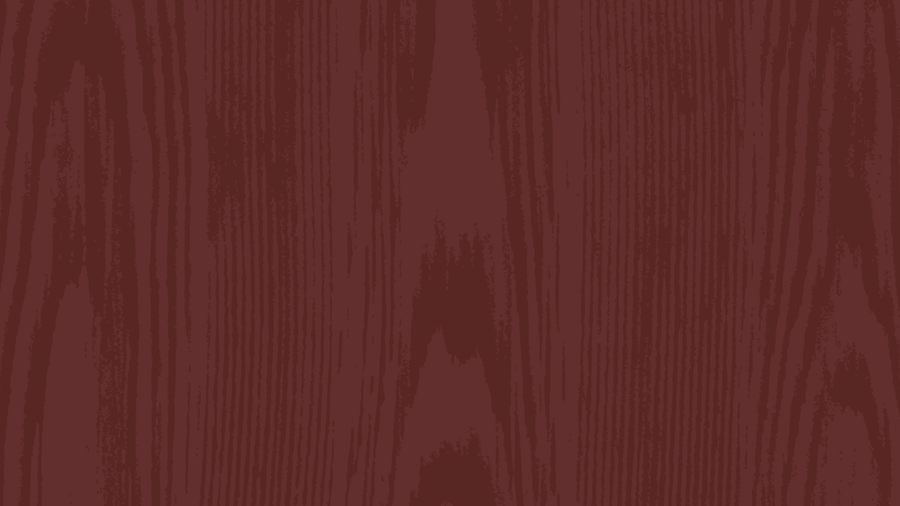 Classic Strap Bypass Barn Door Hardware Kit
Thank you for the 5 stars Venus!
Classic Strap Bypass Barn Door Hardware Kit
Thank you for the 5 star review Brian!
Barn door hardware
The hardware was very good quality, the instructions were well written and easy to follow, and I was able to install the hardware and doors easily
Thank you for the wonderful review Richard! We're happy to hear that the installation manual was easy to follow through and that you were able to install the hardware kit without any issues.
Amazing
This track is perfect! Not many people have barn doors so we wanted to do something different in front of our glass sliding door instead of curtains. This track system allows you to slide both barn doors. It's timeless and gorgeous!
Thank you for the great review Kevin! We're happy to hear that the glass doors paired with our hardware kit provided the aesthetic and style that you were looking for. We'd love to see how it turned out and you may update the review with a photo when you have time :)
Track works for our space.
Works well. I think you should offer plugs for the holes in the track that we didn't use (holes for if you need to put two tracks together)
Hi A.S. thank you for the 5 star review! We've heard your feedback and we're currently working on something that would alleviate this issue in the future.