Classic Strap Single-Track Bypass Barn Door Hardware Kit
Sale price
$189.00
Regular price
$263.00
Unit price
per
Not sure what track length you need?

Expert Advice
Get the right advice from barn door specialists

Shop Risk Free
Free returns on hardware & accessories

Do Good
We have 3 trees planted for each hardware kit sold

Here to Help
We're available to help you from 9am - 5pm, weekdays on phone, chat & email
"Very pleased with the kit. Quality materials. Doors look great. Hands down excellent customer service from Aiden and Sky. Very responsive and easy to work with. Will definitely recommend to family and friends and will return for other projects."
– C. Derks
Single-Track Bypass Barn Door Hardware Kit by Dusty's Rustic Rolling Doors
The Single-Track Bypass Barn Door Hardware kit is great for tight spaces where there is insufficient room on the sides of your opening for a traditional bi-part system.  With a single track, the bypassing door is held in front of the inner door by Z-shaped hangers, which allow the doors to be "stacked" when in the open position. The hangers overlap so both doors are always kept together with some overlap between them. Perfect for the bathroom, bedroom, den, closet, pantry or laundry room. 

2 Doors
Standard configuration. When pushed to the open position both doors stack on top of each other, but are slightly off-set

3 Doors
A third door is added to the standard configuration. Two doors on the inside track and the 3rd door on top of the other door using offset hangers. The two doors using straight rollers do not bypass each other

4 Doors
Four doors on the track. The two outer doors overlap the using offset hangers. The front doors sit in front of the back doors when in the open position. Typically used for wide doorways or for dividing rooms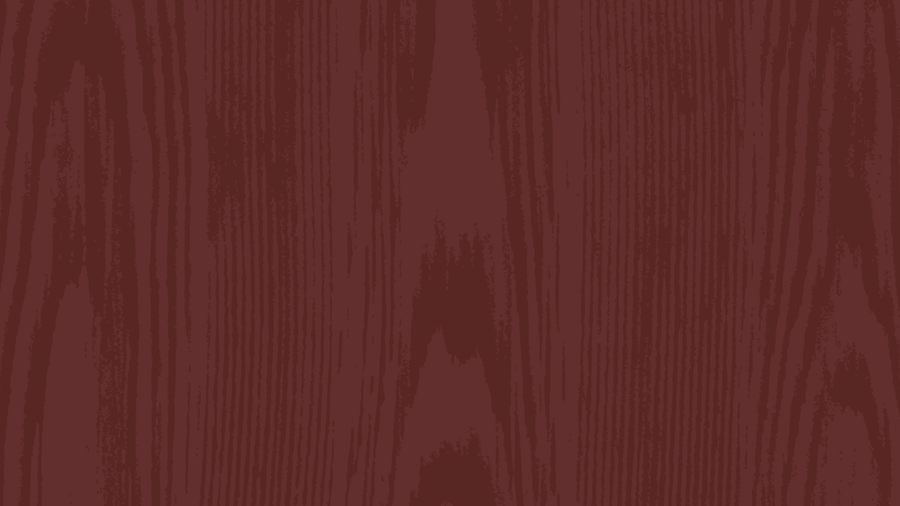 I'd use this product again
The instructions and tutorial videos were super easy to understand and follow. This is definitely a two-person installation. I couldn't be happier with the results.
Thank you for the review Tom, it's great that the manual and videos were able to help with your project!
Installed two very heavy doors. Followed Dusty's instructions and both doors roll super smooth!
Thank you for the awesome review Sean! We're happy to hear that the build process was pretty easy and the hardware rolls smoothly with your heavy doors.
hardware
This hardware is super solid. Instructions very thorough, had no issues!
Thank you for the 5 stars Jennifer! We're happy to hear that there were zero issues with the installation process.
Great product and nice service.
I needed it an extra part and the fella that I spoke with was helpful
All good William, glad to have helped out with the parts that you needed! Thank you for leaving us with 5 stars.
Well Built
Heavy cast hardware absolutely a welcomed surprise. Not cheap thin metal, looking forward to the finished project!
Glad to hear it Jennifer! We're happy that you the quality of our hardware does not fail to impress. Thank you for giving us a 5 star review rating and we hope to see your finished build once it's done.