Low Profile Bypass Barn Door Hardware Kit
Sale price
$240.00
Regular price
$265.00
Unit price
per
Not sure what track length you need?

Expert Advice
Get the right advice from barn door specialists

Shop Risk Free
Free returns on hardware & accessories

Do Good
We have 3 trees planted for each hardware kit sold

Here to Help
We're available to help you from 9am - 5pm, weekdays on phone, chat & email
"Great product, kit was easy to install and materials used seem solid, well crafted and durable for long time use. Really enjoy the look of the hardware with the doors and fit our space perfectly."
– Erik R.
Low Profile Barn Door Hardware Kit by Dusty's Rustic Rolling Doors
This is our best-selling bypass barn door hardware kit and for good reason!  A bypass hardware kit is used when there is insufficient space on either side of the doorway to completely open your sliding doors. This kit uses two tracks so both doors can pass by each other. By cantilevering one door in front of the other, the doors are "stacked" on top of each other when in the open position and maximize the accessible doorway space. The hanger design differs from the Classic Strap in that the strap only extends up to the middle of the wheel and does not curve over the top of the wheel. This gives it the a sleek, low-profile look. This kit is perfect for any room of your home or business including: bedroom, living room, office, study, den, restroom or pantry.

2 Doors
Standard configuration. Two tracks, one door on each track. Both doors stack flush on top of each other when pushed to the open position

3 Doors
A third door is added to the standard configuration. Two doors on the inside track and the 3rd door on the outside track. The two doors on the inside track do not bypass each other

4 Doors
Two doors on each track. The two outer doors overlap the inner doors when in the closed position. The front doors sit flush in front of the back doors when in the open position. Typically used for wide doorways or for dividing rooms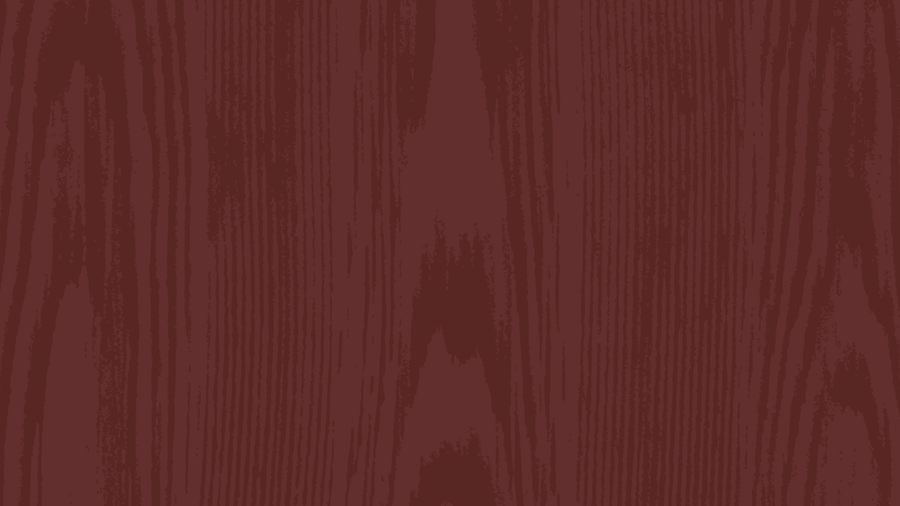 Video Testimonial
Phil from McDonough, GA shows us the installation barn door he did to cover his laundry room using the Low Profile Bypass Barn Door Hardware Kit
Double Bypass Low Profile hardware
Working with Dusty's was a most pleasant experience. I called multiple times asking for suggestions and advice before and after buying and each time, they took the time to throughly answer my questions and made me feel like a valued customer. The hardware is top notch. Very solid and the door slides incredibly smoothly. My favorite part was that when the hardware was shipped to me, each individual box had a sticker on it labeling what was that box both in words and images. Extremely helpful when inventorying it and looking to grab the parts for the next step of installation. I'd highly recommend Dusty's.
Thank you for the wonderful review Billie, the finished install looks great! The team was happy to have helped you through the whole process and if ever you have another project, feel free to reach out to us and we'll answer all your questions.
Looks great
The barn door hardware was delivered in a timely fashion. My contactor installed them and said the directions were a bit unclear but was able to figure out how to install them. The hardware looks great with my new barn doors!
Hi Cindy, thank you for the 5 star review. I'm sorry to hear that there were certain parts of the manual that was unclear but we're glad to see that the finished builds turned out quite nicely! Next time you may reach out to us for clarification if ever you have another project.
Working on installing them now
Hi Bonita, thank you for the 5 star review! Feel free to reach out to us if you require any assistance with the installation.
Low Profile Bypass Barn Door Hardware Kit
Hi Sandy, thank you for the 5 star rating!
Love our Bypass Barn Doors
Your Bypass Barn Door Hardware Kit is well-made, sturdy and looks fabulous in our office. Love it!
Glad to hear Helen! Thank you for the wonderful review, it would be great to see how the hardware looks with your office. You can update the review with a photo when it's available :)