Country Style Bypass Barn Door Hardware Kit
Sale price
$264.00
Regular price
$287.00
Unit price
per
Not sure what track length you need?

Expert Advice
Get the right advice from barn door specialists

Shop Risk Free
Free returns on hardware & accessories

Do Good
We have 3 trees planted for each hardware kit sold

Here to Help
We're available to help you from 9am - 5pm, weekdays on phone, chat & email
"We installed four 36" doors on this rail system for a client! They are beautiful! Rails work great!"
– Faith
Country Style Bypass Barn Door Hardware Kit by Dusty's Rustic Rolling Doors
Capture the rustic charm of the country with the Country Style Bypass Barn Door Hardware Kit! This kit is perfect if you have insufficient space on either side of your doorway to mount a traditional single-track hardware kit. The bypass installation is two doors on two separate tracks, which allows the doors to be "stacked" one in front of the other when the doors are open. This maximizes the access to your opening. This kit is perfect for the bedroom, bathroom, closet and pantry. 

2 Doors
Standard configuration. Two tracks, one door on each track. Both doors stack flush on top of each other when pushed to the open position

3 Doors
A third door is added to the standard configuration. Two doors on the inside track and the 3rd door on the outside track. The two doors on the inside track do not bypass each other

4 Doors
Two doors on each track. The two outer doors overlap the inner doors when in the closed position. The front doors sit flush in front of the back doors when in the open position. Typically used for wide doorways or for dividing rooms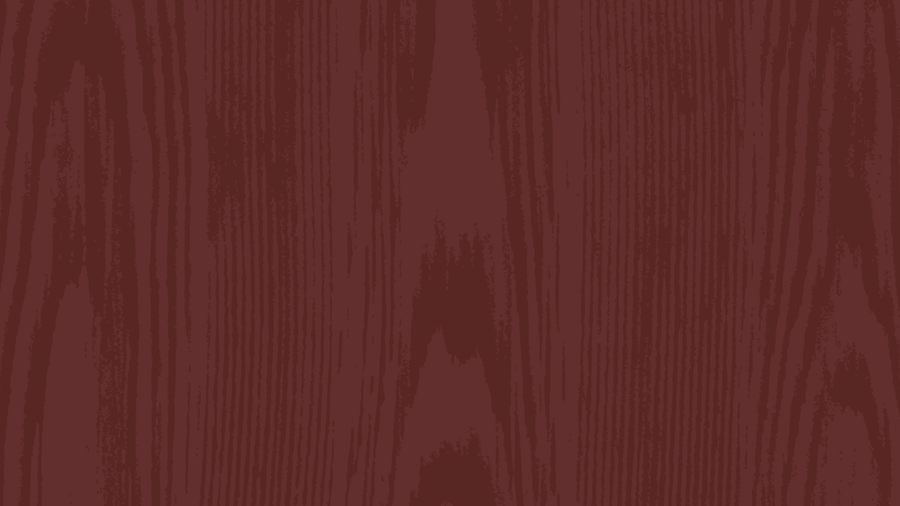 Amazing barn door hardware kit
Well made, they glide smoothly. Easy to install! We will be purchasing more kits for other spaces in our home.
Thank you for the praise Larry! We are happy to hear that the install process was pretty easy and that the quality is up to par. We look forward to doing more business with you :)
Rollins doors
Every thing went well good instructions
Thank you for your review Lorance :)
Bypass
Great product, easy to install.
Thanks for your review Brad :)
Rustic Hickory Doors
Purchased the Country Style Bypass Barn Door Hardware kit for our new home. We ordered the kit in then built the doors based on the kit and pantry door opening dimensions. Doors installed by carpenters who built house.
Pros: Kit very heavy duty, excellent quality.
Rollers very quiet, doors roll effortlessly. (Doors 46" wide, made with rustic hickory, weight more than 80# each)
All bolts and brackets were in package, (There are a lot of pc's, suggest opening box and doing an inventory as soon as received)
Slide system that bolts to floor and holds the door from swinging in and out works great.
Cons: Directions, downloaded one set, the kit came with a set, several dimensions for the same assembly step didn't match.
some assembly steps poorly written.
Some dimensions were not correct in either set of instructions, take your time and recheck all dimensions before you start drilling.
You end up with a 2" space between the front and back doors (the U brackets that hold the front door can't be adjusted for depth} we ended up adding a 1"
spacer to the 15/8" thick doors to partially fill the gap.
Bottom Line, the hardware/door combination came out great, we are very pleased, You can buy a cheaper kits but strongly recommend you spend the extra money and go with the Rustic Rolling Doors Kit.
Thank you for your comprehensive review, Dee, your feedback is valuable to us. I'm glad to hear that you are pleased with the hardware. I'm not sure when you downloaded the installation manual from the website, but we recently recently updated it, which could explain the discrepancies. Your installation looks great, thank you for sharing!
Great doors!
We installed (4) 36" doors on this rail system for a client! They are beautiful! Rails work great!
Thank you for your review and for posting pictures of your installation. It looks great! We're glad to hear that your client is satisfied, please let us know if there is anything else we can do :)