Arrow Hanger Bypass Barn Door Hardware Kit
Sale price
$240.00
Regular price
$271.00
Unit price
per
Not sure what track length you need?

Expert Advice
Get the right advice from barn door specialists

Shop Risk Free
Free returns on hardware & accessories

Do Good
We have 3 trees planted for each hardware kit sold

Here to Help
We're available to help you from 9am - 5pm, weekdays on phone, chat & email
"My contractor installed it for me and it looks great. We have not yet installed the soft close door components, but will do that soon. Thanks so much for everything!"
– Anna
Arrow Hanger Bypass Barn Door Hardware Kit by Dusty's Rustic Rolling Doors
With two tracks that allow the doors to pass in front and behind one another, the Arrow Hanger Bypass Barn Door Hardware Kit is perfect for installations where there is insufficient space to the left and/or right of the doorway. By overlapping the doors when they are in the open position, more of the doorway is accessible and less clearance is required at the sides of your doorway. This is a barn door hardware kit and does not include doors. We do sell barn doors and they can be found on the Barn Door Collection Page.

2 Doors
Standard configuration. Two tracks, one door on each track. Both doors stack flush on top of each other when pushed to the open position

3 Doors
A third door is added to the standard configuration. Two doors on the inside track and the 3rd door on the outside track. The two doors on the inside track do not bypass each other

4 Doors
Two doors on each track. The two outer doors overlap the inner doors when in the closed position. The front doors sit flush in front of the back doors when in the open position. Typically used for wide doorways or for dividing rooms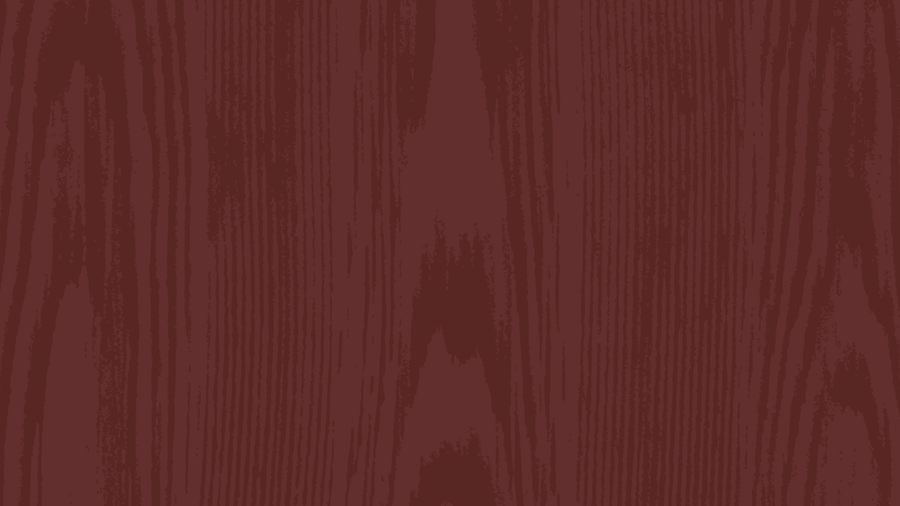 Arrow style barn door hardware
The hardware was very well made and not hard to install
Would recommend highly. Will purchase in the future.
Thank you for the kind review Greg! We look forward to your future projects, feel free to reach out to us again if ever you have any inquiries.
Gap between bypass doors too big
I have reached out to CS and waiting answers. The gap between the front and back bypass door is too wide. We have these in front of a big pantry and you can see like 2 inch's between. Not a good look. Hope to hear from them soon.
Hi Brian, we've replied to your email inquiry. We've given you suggestions that might work but overall, that is how the bypass kits look. This is why we also provide the specification sheets on the website. Please feel free to email us back if you need further assistance and we would be happy to help!
Nice bypass track set
Install pretty easy and works as expected
Thank you for the review Tim, we are happy to hear that the installation process was easy to follow through and that there's no issues with the hardware.
Arrow Hanger Bypass Barn Door Hardware Kit, 4' - 20' Track
Thank you for the review Lori!
Arrow Hanger Bypass Barn Door Hardware Kit, 4' - 20' Track
Hi Lori, thank you for for giving us 5 stars!