Low Profile Single/Double Barn Door Hardware Kit
Sale price
$114.00
Regular price
$143.00
Unit price
per
Not sure what track length you need?

Expert Advice
Get the right advice from barn door specialists

Shop Risk Free
Free returns on hardware & accessories

Do Good
We have 3 trees planted for each hardware kit sold

Here to Help
We're available to help you from 9am - 5pm, weekdays on phone, chat & email
"Excellent product. Had 4.5 inches of clearance for hardware. Low profile kit worked perfect. Easy to install with just my wife and I. Instructions were detailed and very helpful. Hardware is very rugged."
– David S.
Low Profile Barn Door Hardware Kit by Dusty's Rustic Rolling Doors
With its low-profile hanger design, this unassuming yet sturdy hardware kit requires the least amount of overhead space when installing, so it is perfect for tall doorways or low ceilings.  This is a barn door hardware kit and does not include doors. We do sell barn doors and they can be found on the Barn Door Collection Page.

Single Door
A single door is used for narrow doorways that have enough space on one side of the doorway to slide the door over when opening it. Doorways without enough space will require a bypass hardware kit.

Recommended track length: twice the width of your door
Double Door
A double door (bi-part) configuration is used when there is enough space on both sides of the doorway. The doors meet in the middle and are pushed to either side when opening.

Recommended track length: twice as long as the combined width of both of your doors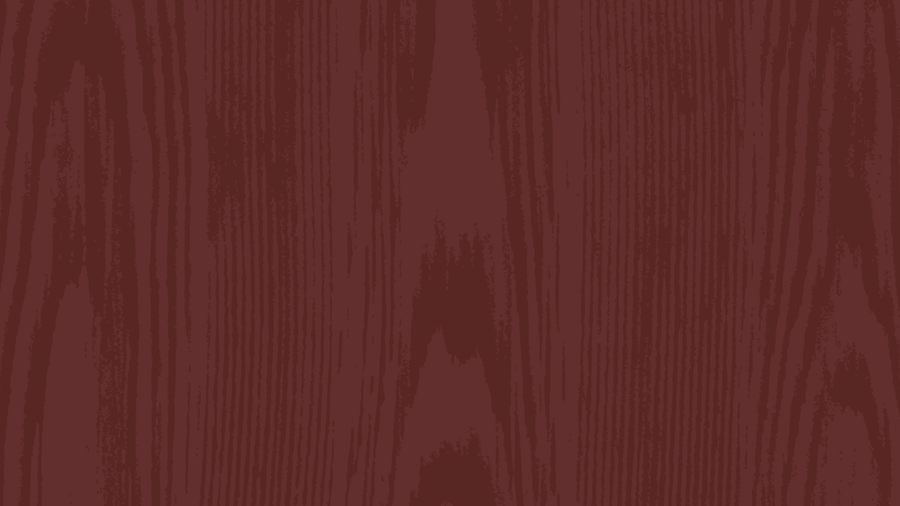 Video Testimonial
Don from Colorado Springs, CO shows us the beautiful barn door installation he did separating his master bedroom and the ensuite bathroom using the Low Profile Barn Door Hardware Kit
SLICK & SMOOTH
CUSTOMER SERVICE VERY INFORMATIVE; HARDWARE ARRIVED SWIFTLY AND WAS SIMPLE TO INSTALL. FINISHED DOUBLE DOOR IS SOOOO COOL; IT GLIDES SMOOTHLY AND DOESN'T LOOK AS THOUGH IT WILL EVER JUMP TRACK!
Glad to hear it Regina, thank you for giving us a glowing review! It's great that the team was able to help you with your inquiries and that there were no issues with the installation.
FANTASTIC!
The Directions of how to install was very easy to follow. The quality of this kit is outstanding. Would totally recommend this kit to anyone! Weather you are an experienced do it yourselfer or a beginner give this comapny a try! You will not regret it.
Thank you for the glowing review Sherri! We're happy to hear that there were no issues with the installation. We look forward to your next project, let us know if you need help with anything and we'll be happy to help out!
Awesome hardware kits and customer support!
I've used the strapped single track hardware kit in the past and it works really well with the soft close. This time, I installed two of the low profile single track hardware kits for double doors. Works great! Customer support was also great. I highly value shops that help customers over the phone. 5 start review!!!
Thank you for the wonderful review Bernie! The team was happy to have helped you with your project, let us know if you need any other help with your new projects and we'll gladly assist you all throughout!
Lo Profile with soft close
The hardware looks great! I'm glad I was able to find a solution for a low clearance ceiling. And the detailed instructions made it so easy to install.
The setup looks great Kirk! We're glad to hear that you were happy with the finished project and that the hardware worked for your Low-clearance. Let us know if you need help with anything and thank you for leaving us with a 5 star review.
Low Profile Single/Double Barn Door Hardware Kit
Excellent instructions both written and video - perfect solution for my low ceiling location
Thank you for the 5 star review, David! We're happy to hear that there were no issues with the installation and that the manual & video helped with easing the process.