Low Profile Triple Bypass Barn Door Hardware Kit
Sale price
$322.00
Regular price
$386.00
Unit price
per
Not sure what track length you need?

Expert Advice
Get the right advice from barn door specialists

Shop Risk Free
Free returns on hardware & accessories

Do Good
We have 3 trees planted for each hardware kit sold

Here to Help
We're available to help you from 9am - 5pm, weekdays on phone, chat & email
Low Profile Triple Bypass Barn Door Hardware Kit by Dusty's Rustic Rolling Doors
This is our best-selling bypass barn door hardware kit and for good reason!  A bypass hardware kit is used when there is insufficient space on either side of the doorway to completely open your sliding doors. This kit uses two tracks so both doors can pass by each other. By cantilevering one door in front of the other, the doors are "stacked" on top of each other when in the open position and maximize the accessible doorway space. The hanger design differs from the Classic Strap in that the strap only extends up to the middle of the wheel and does not curve over the top of the wheel. This gives it the a sleek, low-profile look. This kit is perfect for any room of your home or business including: bedroom, living room, office, study, den, restroom or pantry.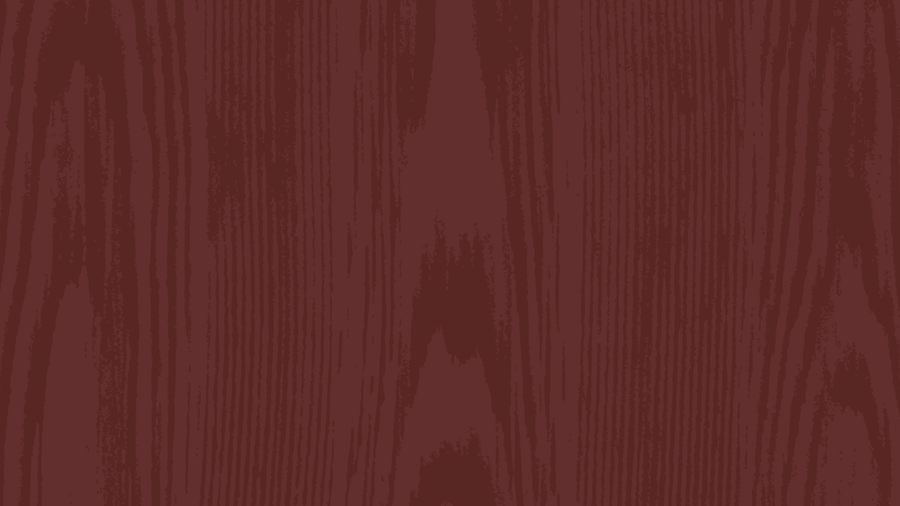 Not as low profile as it could be
Am a little disappointed in the extended bracket as it causes the third door to lean in and not hang straight down. We are in the process of finding a different bracket set to correct this issue.
Hi Michelle, the reason that the outer door is leaning in towards the middle door is that you have not completed the installation. Once you route out the channels in the bottoms of the doors (as per the instructions) and mount the single-track bypass guide to the front of the middle door, the guide fits in the bottom channel of the outer door and keeps the outer bypass door parallel with the middle door. Once you complete this, you will see that it does not lean in. We have reached out to you via email and are resolving the issue for you.