Classic Strap Triple Bypass Barn Door Hardware Kit
Sale price
$322.00
Regular price
$387.00
Unit price
per
Not sure what track length you need?

Expert Advice
Get the right advice from barn door specialists

Shop Risk Free
Free returns on hardware & accessories

Do Good
We have 3 trees planted for each hardware kit sold

Here to Help
We're available to help you from 9am - 5pm, weekdays on phone, chat & email
"It looks great, works great, and everyone that sees the doors is amazed by the appearance and quality of the hardware. Great product and great company!"
– David F.
Classic Strap Triple Bypass Barn Door Hardware Kit by Dusty's Rustic Rolling Doors
With its traditional hanger style, the Classic Strap Bypass Barn Door Hardware Kit goes well with almost any style of sliding door.  A bypass installation uses 3 rolling doors and 2 tracks instead of one. The track is cantilevered in front of the first track, so that the doors roll in front and behind of each other. Bypass kits are typically used when there is insufficient wall space to the right and/or the left of the wall opening.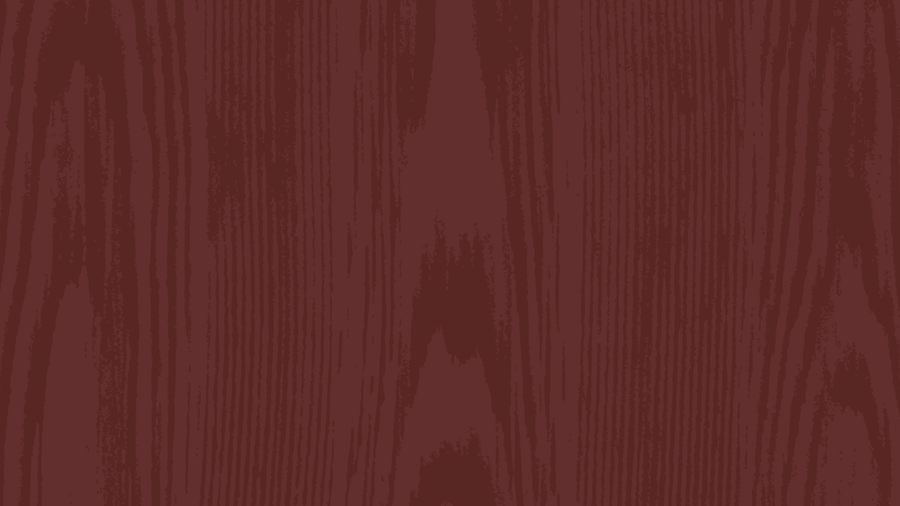 Triple bypass for door for the win!
I love this configuration! We mounted ours extra high on the wall to accentuate the ceiling height, and it looks sharp! Love the rustic but modern design! Five stars!
The Triple bypass looks good with the doors Shelly! One of the best ways to use the hardware is as you have it right now, the outermost door close to a wall to offset the gap behind it and the wall :)
Great Product
Purchased triple door hardware for wide entry between rooms. Due to my measurement error had to order more parts. Customer service was excellent. Immediately identified issue and quickly shipped parts. Very pleased.
Glad to hear that you were able to fix the issue Anderson, thank you for leaving us with a great review! The team was happy to have helped you out through your issues, feel free to reach out to us again if you need help with anything else.
Awesome Product
Spent a long time looking for triple bypass hardware and really liked what we found on Dusty's site. The team at Dusty's filled the order in a very timely manner. Was really amazed how fast we received our order. One recommendation to anyone purchasing this product. Read all of the instructions before starting and follow them to a tee and set aside ample time for installation. If you do you will be amazed on how smooth the installation goes. It looks great, works great, and everyone that sees the doors is amazed by the appearance and quality of the hardware. Great product and great company!
Thank you for the glowing review David! We're pleased to hear that the resources on the site and our CS team was able to help you with your project. We agree with your heads up to anyone purchasing the hardware kit, it would be best to do your own research and to double check everything so that the process would go smoothly like your build. We'd love to see how your final project turned out, when you have time please upload a photo or a video :)
Great for 3 by-pass doors- install instructions were less clear than would have been ideal, but the quality is great.
Hi Nicole, thank you for the 5 star review! We are currently working on improving the manual along with the creation of an installation video to help out our customers. Thank you for the feedback and we'll make sure to work on it!
Great addition
Great quality product! Was a little hard to install using the measurements provided. Ended up having to uninstall and re hang. I'm happy with my purchase.
Thank you for the feedback Ron, we are happy to hear that you like the quality of the hardware kit. It's good to hear that you were able to work around the installation, if you have any other issues, you can always reach out to us through email.