Classic Strap Single/Double Barn Door Hardware Kit
Sale price
$114.00
Regular price
$147.00
Unit price
per
Not sure what track length you need?

Expert Advice
Get the right advice from barn door specialists

Shop Risk Free
Free returns on hardware & accessories

Do Good
We have 3 trees planted for each hardware kit sold

Here to Help
We're available to help you from 9am - 5pm, weekdays on phone, chat & email
"I had a great experience with Rustic Rolling Doors. Prior to my order I had a specific question that was answered promptly and with all the information I requested. They even advised I get some parts locally as they were currently out of stock. That was much appreciated. The hardware shipped fast, looked great, was high quality and went together perfectly. I'm happy I chose them and not a larger competitor."
– Mike F.
Classic Strap Barn Door Hardware Kit by Dusty's Rustic Rolling Doors
The Classic Strap is one of our most popular hanger styles because it is so versatile. This is the classic hanger design that was taken from traditional flat-track hardware kits used on old farm barns. Because of its neutral design, this hardware kit works well in any room of the house and with any style of door. This is a barn door hardware kit and does not include doors. We do sell barn doors and they can be found on the Barn Door Collection Page.

Single Door
A single door is used for narrow doorways that have enough space on one side of the doorway to slide the door over when opening it. Doorways without enough space will require a bypass hardware kit.

Recommended track length: twice the width of your door
Double Door
A double door (bi-part) configuration is used when there is enough space on both sides of the doorway. The doors meet in the middle and are pushed to either side when opening.

Recommended track length: twice as long as the combined width of both of your doors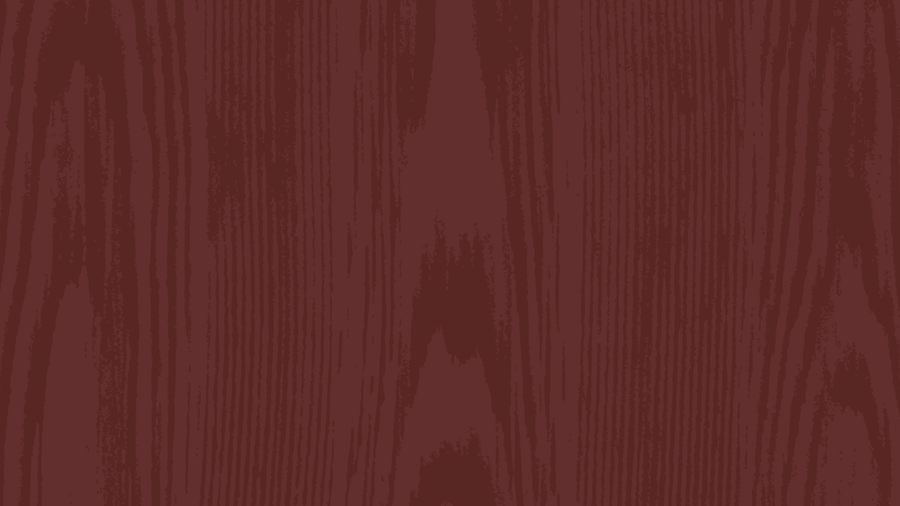 First Barn Doors
Being laid up with a banged up knee I haven't been able to get farther than opening up the package. So far so good.
Solid barn door hardware.
This hardware feels very solid and heavy. I am writing this review a bit prematurely (I haven't yet install the hardware) to get a 10 percent off code to purchase a floor guide to go with the set. From what I've seen I've been pleased; the hardware feels very well-made, and I feel like it will hold my ~100 lb door solidly. I'll follow up with another review once I've installed, but so far things look good. The documentation/instructions are really solid and detailed for this set, which is one reason I went with this company for hardware.
We haven't put them up yet.
Thank you for the 5star review Ilene, let us know if you need help with the installation.
First purchase
Excellent. Just what we needed.
Glad to hear it Michael, thank you for the 5 stars!
Simple
Kind of surprised just how simple the install was
Glad to hear it Gary, thank you for the 5 star review!